Download the Conference Proceedings
Get you copy of the 2020 Great Plains Soil Fertilifty Conference proceedings today! Download the pdf file and view all of the available proceedings.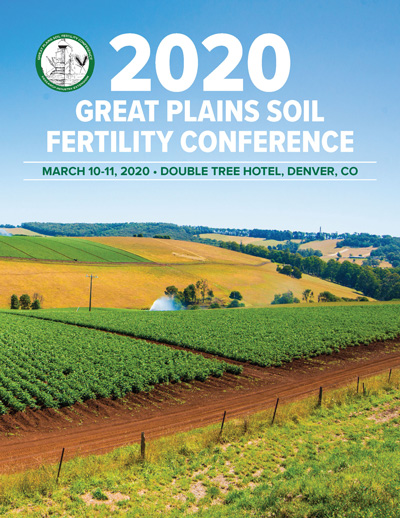 Thank you to our Sponsors
We would like to extend a thank you to all of our sponsors for our upcoming conference.