Download the Conference Proceedings
Get you copy of the 2020 Great Plains Soil Fertilifty Conference proceedings today! Download the pdf file and view all of the available proceedings.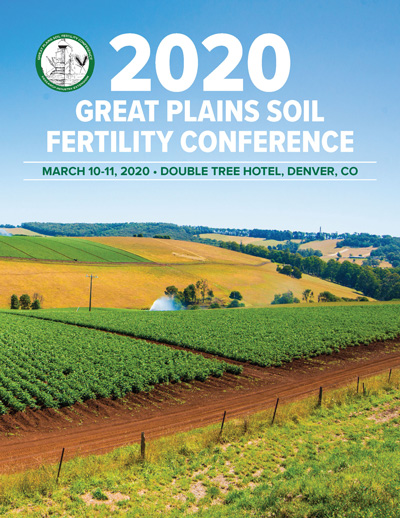 Conference Survey
Thank you for attending the 2020 Great Plains Soil Fertility Conference! We thought it was a great success but we need to hear from you to be sure.
Please fill out the online survey and help us keep our program successful in the future!
Thank you to our Sponsors
We would like to extend a thank you to all of our sponsors for our upcoming conference.
EARN CONTINUING
EDUCATION
CREDITS